| | | |
| --- | --- | --- |
| Ryan Chaves, Ph.D. Data Science Manager II at Mollie | Mike Kraus, Machine Learning Engineer II at Mollie | Wessel Huising, Machine Learning Engineer II at Mollie |

Powering Fintech With MLOps
Mollie, a Dutch fintech company, has embraced MLOps, a methodology that applies DevOps principles to machine learning (ML), streamlining the process of deploying ML models into production. They have implemented a cloud-based ML platform that supports batch and real-time inference, along with a suite of MLOps tools.
In this webinar, Mollie will share their MLOps journey, from initial idea to current use, showcasing their custom platform built around Google's Vertex AI and other tools.
They will also provide valuable lessons and best practices for model development, platform management, monitoring, and collaboration, offering practical insights and real-world examples for Data Scientists, ML Engineers, and managers.

The presentation aims to deepen attendees' understanding of MLOps and provide actionable strategies for improving the model development process and achieving reliable, scalable, and maintainable deployments. It will equip participants with the knowledge to implement MLOps in their own ML projects and organizations.
Reasons to Join
Join this seminar with Mollie to learn how this Dutch fast-growing fintech applies machine learning engineering and MLOps to accelerate their business with machine learning.
Deepen your understanding of MLOps
Build knowledge to implement MLOps in your own ML projects and organization.
Get insight into actionable strategies for improving the model development process
Learn how to achieve reliable, scalable, and maintainable deployments
Discover how Google Cloud powers machine learning models
Speakers
During this webinar, the following experts will share their insights and experiences.
Ryan Chaves, Ph.D.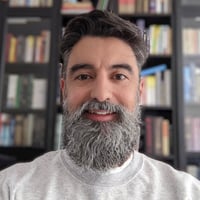 Ryan is a Data Scientist with over a decade of post-doctoral and private-sector experience developing ML models that deliver measurable value.
Mike Kraus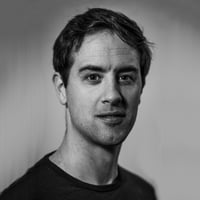 Hybrid machine learning engineer, data scientist, and cloud infrastructure engineer whose professional track record covers many aspects of applied data science, MLOps, and (big) data engineering.
Wessel Huising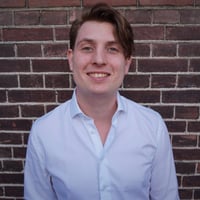 Started scripting in PHP at the age of 15 and never stopped since, except for the PHP part. Studied Computer Science and Data Science and currently deep into the rabbit hole in the world of MLOps and Platform Engineering as a Machine Learning Engineer at Mollie.
Diederik Greveling, Host and CTO Xebia Base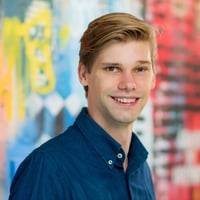 Diederik is the CTO at Xebia Base. He completed his Computing Science Msc degree cum laude at the University of Groningen where he specialized in machine learning and intelligent systems. He focussed his research on applying Reinforcement Learning in the automotive industry.
About Xebia Base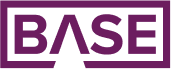 Xebia Base — a suite of tailored-to-fit solutions for any use case. Base is the fastest way to deploy cloud-based data infrastructure for data, MLOps, LLMs, IoT, and as a Cloud landing zone. Read more >>