Location: Xebia, Laapersveld 27, 1213VB in Hilversum

Time: Thursday, September 28th, 2023, 8:00 – 9:30 AM
Welcome to our breakfast session! Kickstart your day with a tasty breakfast and an inspiring transformation story that will fuel you up. See how Royal HaskoningDHV, a leading company in civil engineering, ignites the power of platform engineering, and how your business can do it, too!
Build a centralized platform service that is widely used, instead of yet another service that "collects dust". To achieve this, you might have heard of terms such as platform as-a-product, user-centricity, etc. Let's uncover how Royal HaskoningDHV truly adopted these concepts and built up an internal platform service that was trusted and liked by its users.
Get inspired by the story of others, and create your success!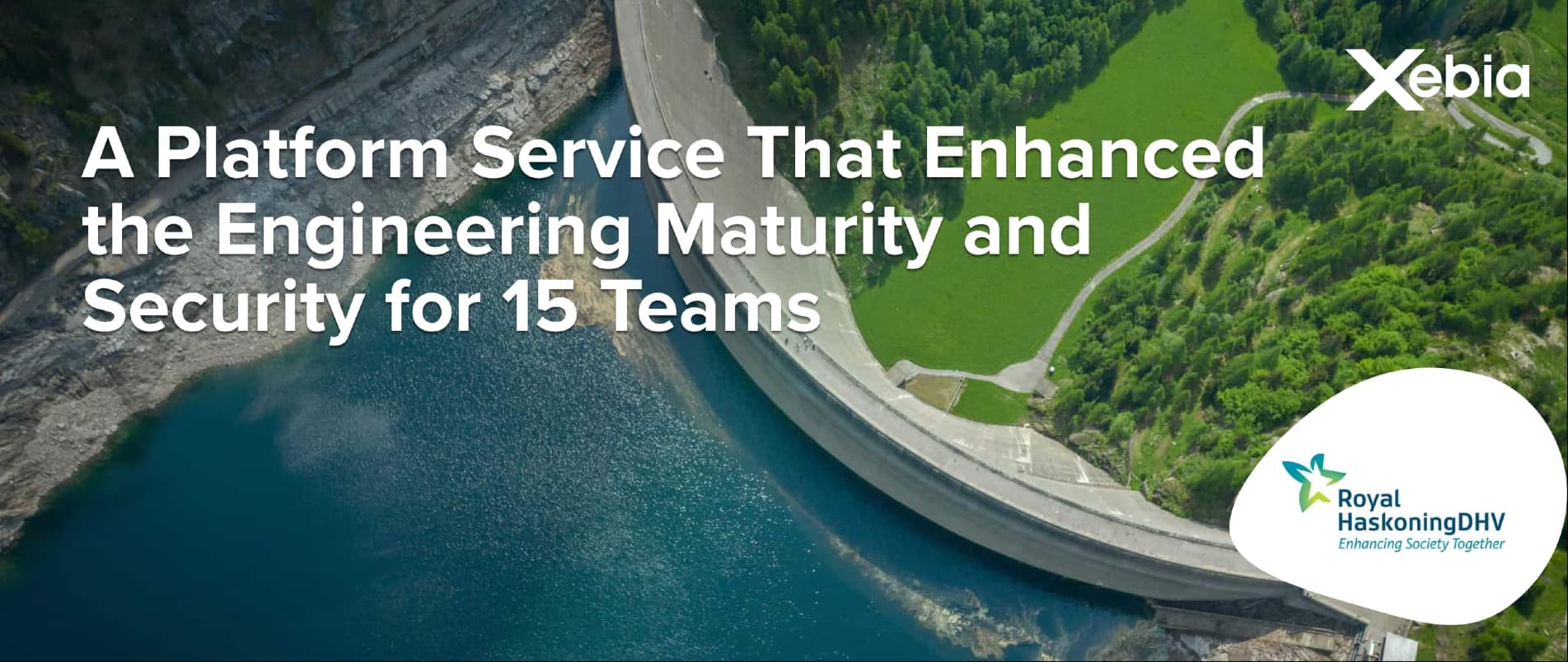 Mark van Miltenburg, Software Engineering Manager from Royal HaskoningDHV; Elbert van Dijk Lead Solution Architect at Royal HaskoningDHV, and Pavel Goultiaev, IT consultant from Xebia, will share:
How to foster a culture of engineering excellence and collaboration

What they did to empower teams with solutions that truly fit their needs

How they navigated the challenges and drive successful adoption of the platform service





Agenda:
08: 00 Walk-in and Breakfast
08: 30 Sharing the Story
09: 00 Discussion and Wrap-up
Join us on September 28th to learn how staying close to platform users and working with people can lead to transformative outcomes!