Join the second free webinar in the series 'Building A Data-driven Company' on May 9th at 5:30 pm CET. Learn how to build or adapt your Data Strategy.
You will learn:
How the innovations we see today, are different from what came before?
What is a Data Strategy and why do you need one?
How to build a proper Data Strategy?
How to use the latest tools to 10x productivity of your employees?
For whom?
start-ups and scaleups which are somewhere at the beginning of developing their data capabilities and who aspire to become data-driven

more mature organizations whose data and analytics capabilities grew substantially over the years and currently maintain multiple data sources while, in terms of reporting and data-driven decision making, still rely mostly on reports and ad-hoc analyses
About the Speakers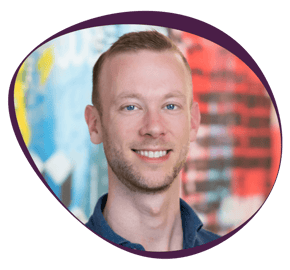 Steven Nooijen
is
Head of Data & AI Strategy at Xebia Data
. As a consultant in data science since 2014, he has demonstrated the added value of analytics in several industries now, often redefining business processes using data-driven insights. Steven has seen in practice how organizations struggle and grow in their journey to become data driven. Together with his clients, he summarized the lessons from this experience into a generic framework for becoming a data and AI enabled organization in the GoDataDriven whitepaper called "The AI Maturity Journey".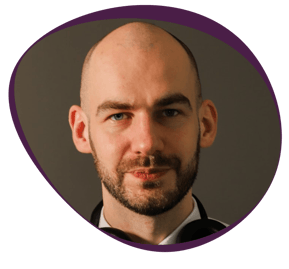 Piotr Menclewicz is Data Analytics & Data Science at GetInData | Part of Xebia. He helps companies to make better and more data-driven decisions. He's worked with startups and big corporations and supported all kinds of stakeholders (from operational teams to management and executives). He mainly focuses on value-driven analytics, reporting and machine learning.