Webinar On-demand
Language: English
Introduction
Portfolio Management is one of the topics that we get a lot of questions about. And indeed: it is a subject that has to be addressed during the journey to a flexible and responsive organization. In this session we are tackling the management of inflow into your Product Development Portfolio. We will show you concrete examples of how other organizations are handling this. We will discuss common pitfalls and concrete situations that are encountered frequently.
Key takeaways
Managing inflow is essential for focus and for maintaining the flow of value delivery
Managing inflow means making (hard) choices
Trying to please all stakeholders will decrease stakeholder satisfaction
Why should you attend?
After this webinar you will have an understanding of the impact of making choices, focus, and "saying No" on flexibility and the flow of value delivery. Moreover, you will get some practical examples how this has been practiced at other organizations.
The experts: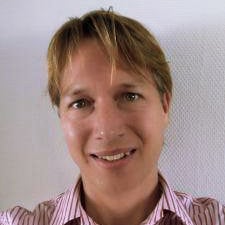 Robert de Moed is Portfolio Manager at Philips DMEC (Digital Marketing and E-Commerce). His task is to structure value delivery and enable an Agile way of working at the same time. He previously helped the DMEC organization in its Agile transformation and has many years of experience building innovation capabilities within the organizations.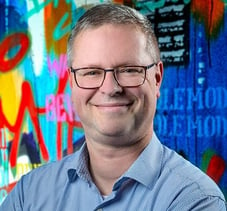 Theo Gerrits started working in the ICT in 1994 and joined Xebia in 2007 as a Senior Agile Consultant. He has performed multiple roles, such as: business/management consultant, trainer/coach, (enterprise) architect, auditor, (business) analyst and project manager. Theo's current interest is inAgile Performance Management: combining the Agile philosophy and a result-driven mindset to measurably enable organizations to achieve their objectives/goals.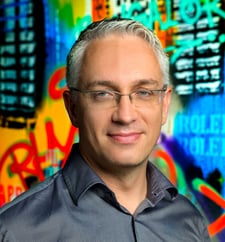 Serge is Senior Agile Consultant and Certified Scrum@Scale at Xebia. His career was always a mix of Agile and Software Development (JEE/XP/Scrum) until 2007 when he was asked for his first full Agile Consultancy assignment. Serge is a CSP and trains Certified Scrum Master courses with Jeff Sutherland and Certified Scrum Product Owner courses with Arlen Bankston. Through his assignments, Serge's expertise is in large corporate Agile adoptions and Product Ownership. He helped organizations like Ericsson, bol.com, Albert Heijn and Triodos Bank.
Do you want to know more about Agile Consultancy Services?
Watch this webinar on-demand now