Webinar On-demand
Language: English
Introduction
Agile and finance: can they work hand in hand? Financial control and Agile seem to be at odds with each other. Yet, any way of working needs to be financially secure. So how can we bring Agile and finance together? Fortunately, it's not that difficult. In this webinar, live from Xebia's studio, we'll dive into how you can merge the two and even show you some benefits of Agile budgeting.
Key takeaways:
By disconnecting budget from scope, you can keep costs in check while maximizing value delivery.
Agile reporting is less about costs and budget because they are more or less fixed upfront. Fixed is a good thing since it means the reporting can focus on what matters most: the actual results.
Shift focus from seemingly straightforward, predetermined plans with a fixed scope to a controlled process that monitors scope regularly and adjusts with the latest insights.
Why should you watch this Webinar?
If your organization has trouble connecting an Agile way of working and the Finance & Control department, this webinar is for you.
For who?
This webinar is especially relevant for people working as portfolio managers or in finance management. It's also applicable for any manager working in an Agile environment.
The experts: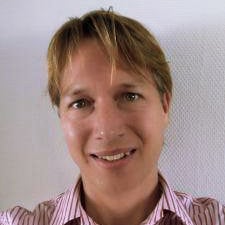 Robert de Moed is Portfolio Manager at Philips DMEC (Digital Marketing and E-Commerce). His task is to structure value delivery and enable an Agile way of working at the same time. He previously helped the DMEC organization in its Agile transformation and has many years of experience building innovation capabilities within the organizations.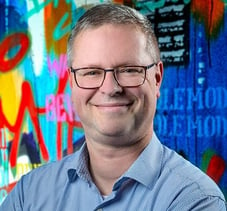 Theo Gerrits started working in the ICT in 1994 and joined Xebia in 2007 as a Senior Agile Consultant. He has performed multiple roles, such as: business/management consultant, trainer/coach, (enterprise) architect, auditor, (business) analyst and project manager. Theo's current interest is inAgile Performance Management: combining the Agile philosophy and a result-driven mindset to measurably enable organizations to achieve their objectives/goals.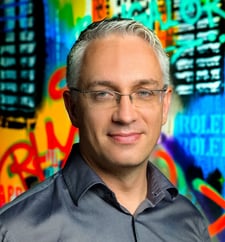 Serge is Senior Agile Consultant and Certified Scrum@Scale at Xebia. His career was always a mix of Agile and Software Development (JEE/XP/Scrum) until 2007 when he was asked for his first full Agile Consultancy assignment. Serge is a CSP and trains Certified Scrum Master courses with Jeff Sutherland and Certified Scrum Product Owner courses with Arlen Bankston. Through his assignments, Serge's expertise is in large corporate Agile adoptions and Product Ownership. He helped organizations like Ericsson, bol.com, Albert Heijn and Triodos Bank.
Do you want to know more about Agile Consultancy Services?
Watch this webinar on-demand now