Kotlin™ Dev Day
Let's bring the fun back to events! Kotlin Dev Day will be THE in-person conference for people interested in Kotlin with an awesome venue: the Johan Cruijff ArenA!
Engage with experts from JetBrains, Xebia, and other Kotlin enthusiasts from leading tech companies like Rabobank, Bol.com, Adyen, and many more. Kotlin Dev Day is proudly powered by Xebia.
Kotlin Dev Day in the Johan Cruijff ArenA!
Johan Cruijff ArenA. Open For Innovation.
It's not only the home of the legendary no. 14 but they also initiate, test, and accelerate solutions in a real-time playground and scale them globally. They operate as a small and smart society, with millions of visitors, and make talent and impact visible.
The Johan Cruijff ArenA is the most innovative stadium in the world. Learn why »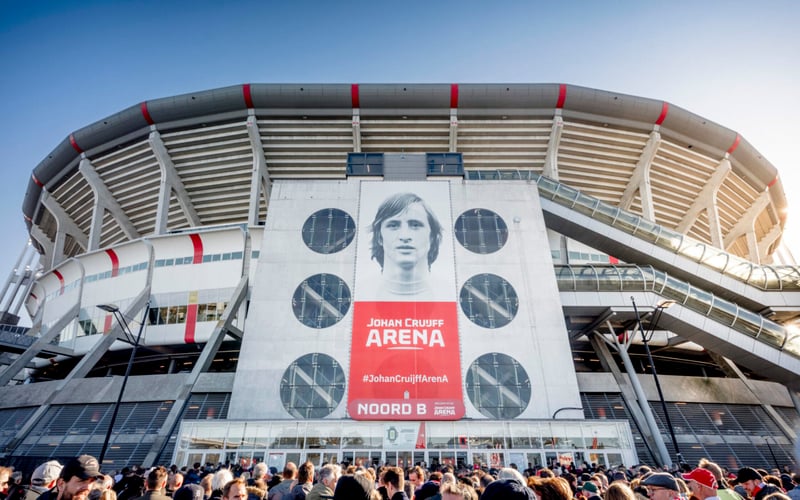 Get inspired by like-minded people!
Join like-minded people and deep-dive into Kotlin together.
Expect keynotes, live-coding sessions, and a lot of social talks with like-minded people you'll meet.
Sign Up Now
This event is for all developers/engineers that love to know more about Kotlin, both from the server side and Android communities.
You don't need to be a Kotlin expert to understand what's going on. A basic understanding of Kotlin or Java should be enough to have a great time learning new things.