Date: Tuesday June 7th, 2022

Time: 08.00 - 09.30 am

Driving and pushing the boundaries of IT Performance is at the heart of modern organizations' strategies. Agile & DevOps transformations shape the framework, and at the same time, we have more data at hand to measure the results of strategic decisions.
But how do you stay in control of the results? Can you base your strategic investments on data-driven decisions?
Key takeaways:
How to

measure success when adopting DevOps / Agile

Exchange knowledge with peers on

becoming sharper about measurements and their use within your organization
Please register using the form --->>>
Speakers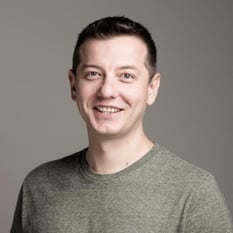 Trajce (TJ) Dimkov, Head of Cyber, Prosus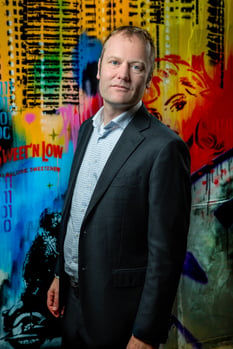 Thomas Kruitbosch, CTO & Principal Consultant Xebia IT Architects. Thomas Kruitbosch is a principal DevOps consultant with more than 17 years of experience in IT. He is specialized in DevOps and Continuous Delivery.